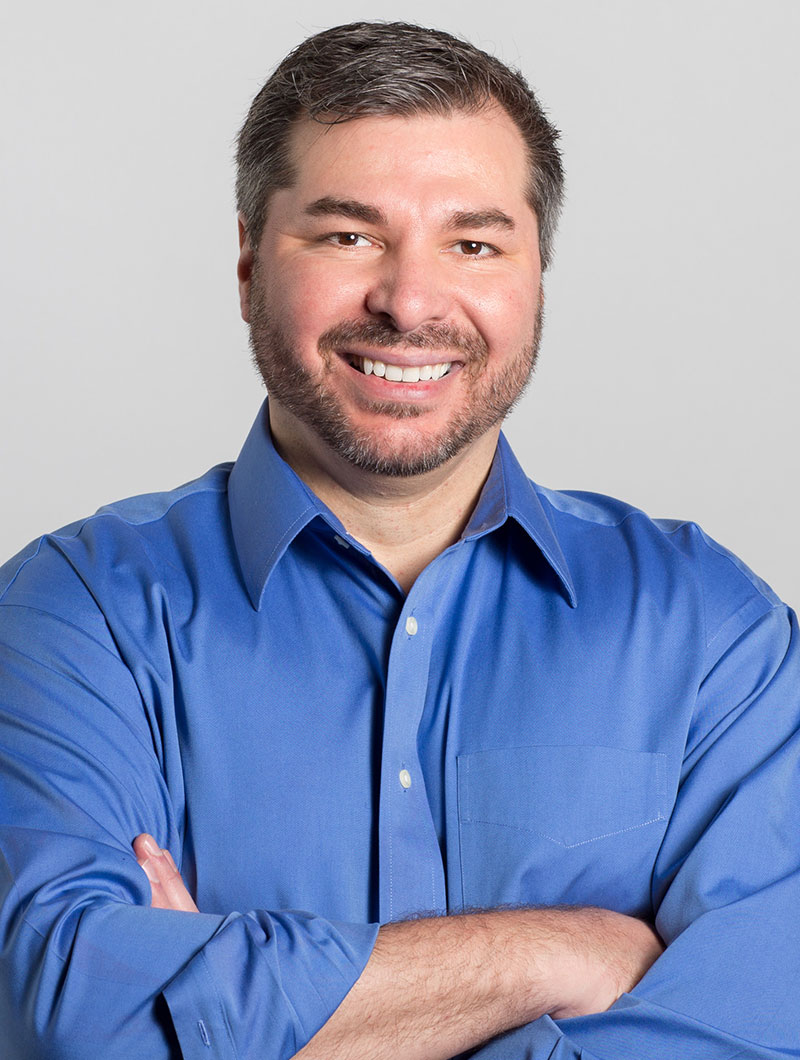 If you explore this site you'll learn that I'm a Technologist, Homebrewer & Craft Beer Lover, Web Developer, Designer, Writer, and Photographer. I'm obsessed with Gadgets and I'm the TEDxChesterRiver Zombie Guy. If that sounds interesting and you'd like to get in touch, please use the form below, or catch me on social media.
I'll see you around the web.
Let's Start Something new. Say Hello!
If you're ready to make a bold move because what you are doing isn't working, I can help.
Use this contact form to send me an email and let's get the conversation started today.