Hello…my name is Joe Fino
I'm a web guy. A full-on digital communications guru.
Yep, that's right. I said it.
In my career, I have had the pleasure of working with some great brands—big and small, national and local—and I'm only getting started. Some of the brands you may know are The Associated Press, Under Armour, BMW North America, Hyundai, CarMax, HBO, Black & Decker, and Bermuda Tourism.
Technology is ever-changing and that's what I love about it. I'm the kind of person who enjoys keeping up with the latest trends. You can call me an early-adopter. Whatever it is, I enjoy using technology to create new and exciting experiences. Am I a visionary? I don't think of it that way but hire me, and you be the judge. You'll learn that I try to push the boundaries and develop creative solutions that help businesses.
I'm a bit of a renaissance man as well. I've written—blogs, technical articles, TEDx presentations. I'm a photographer—I once made a living at it but now it's photos of vacations and kids with occasional client work thrown in, oh and I can design, too. This varied experience makes me the right kind of person to lead creative teams, and provide solid digital strategy. Did I mention I specialize in building custom WordPress themes as well as other open-source solutions? You can add that to the list of things I can offer too.
I'm passionate and hungry.
I love what I do…combining logic and creativity in a fun left-brained vs. right-brained sort of way.
I've been honored to win awards, if you're into that sort of thing. They include local and national ADDY Awards, PRSA Awards, I've been a Webby Honoree, won the We Love WordPress Design Showcase, received the Mature Media Award, and a Web Smarty. A lot of people will say that awards don't matter. That it's simply insiders patting each other on the back, and some days you might even hear me say that. However, awards provide a measuring stick against the competition. They also provide validation that agencies are capable of producing work that gets noticed. And after all, getting noticed is kind of the point, isn't it?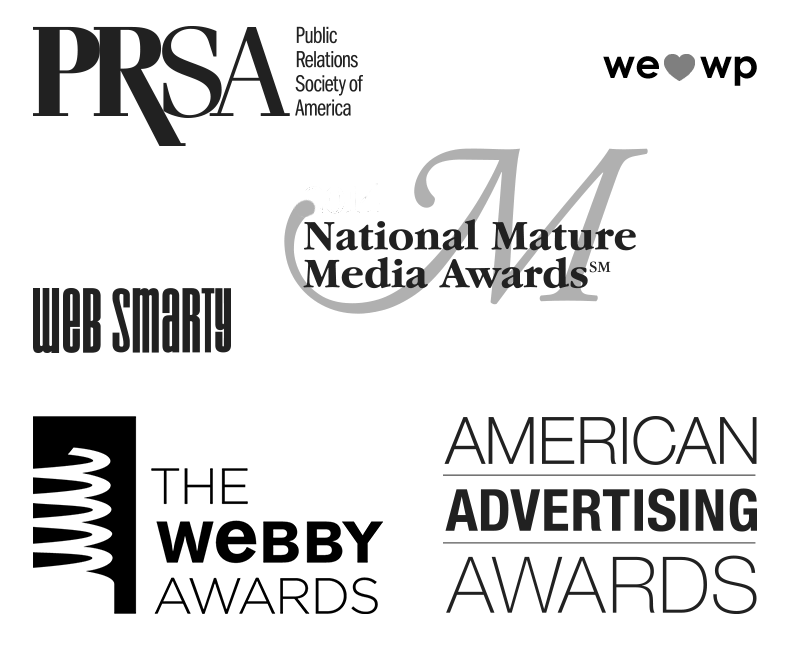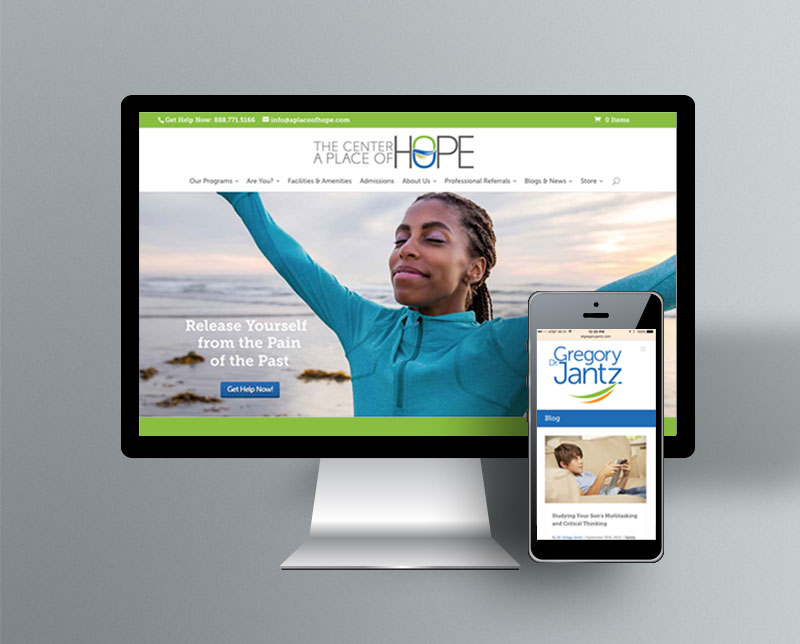 My Work
Want to see some examples?
I have many years of experience in wide range of advertising roles primarily focusing on digital design and development. I have started a new venture called, Unexpected Creative — more details to come on that soon. At UC I have taken on the Creative Director role. I oversee and do Web Design and Development, Digital Strategy, Social Media, Video Production, Display Advertising, and Client Management…yes, that's a lot but we're a small agency and we all have to wear many hats.
From The Blog
Random thoughts, ideas, stuff from around the web…whatever strikes my fancy.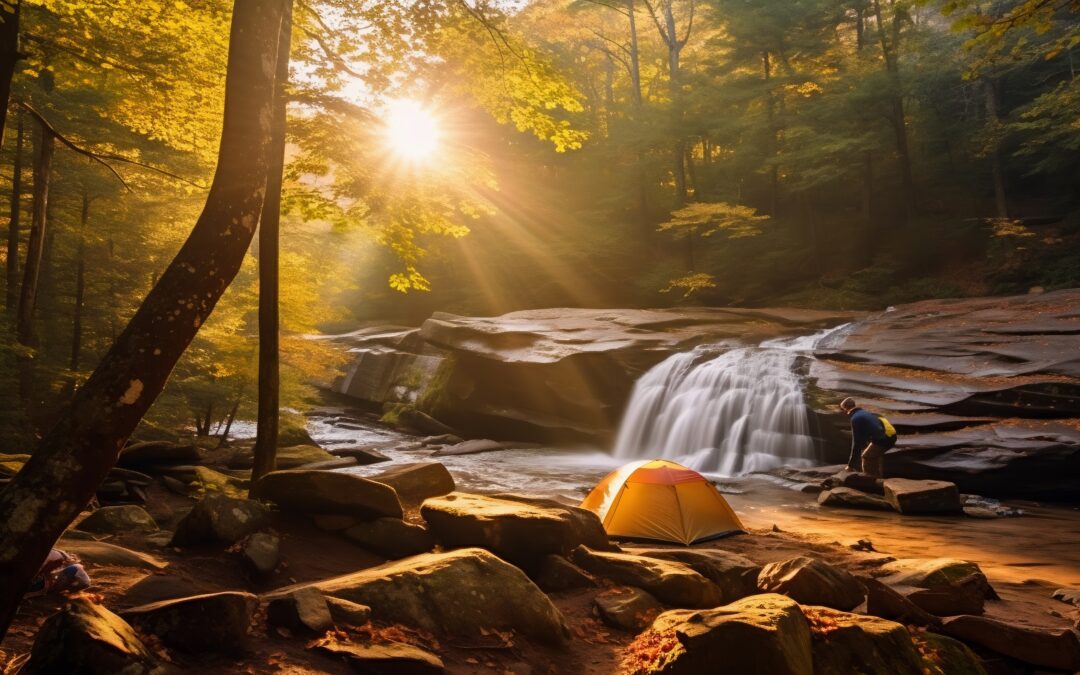 Embark on your next adventure with the perfect hiking tent. Our comprehensive guide covers everything from key purchasing considerations to top tent recommendations for backpackers. Dive in and find your perfect shelter today!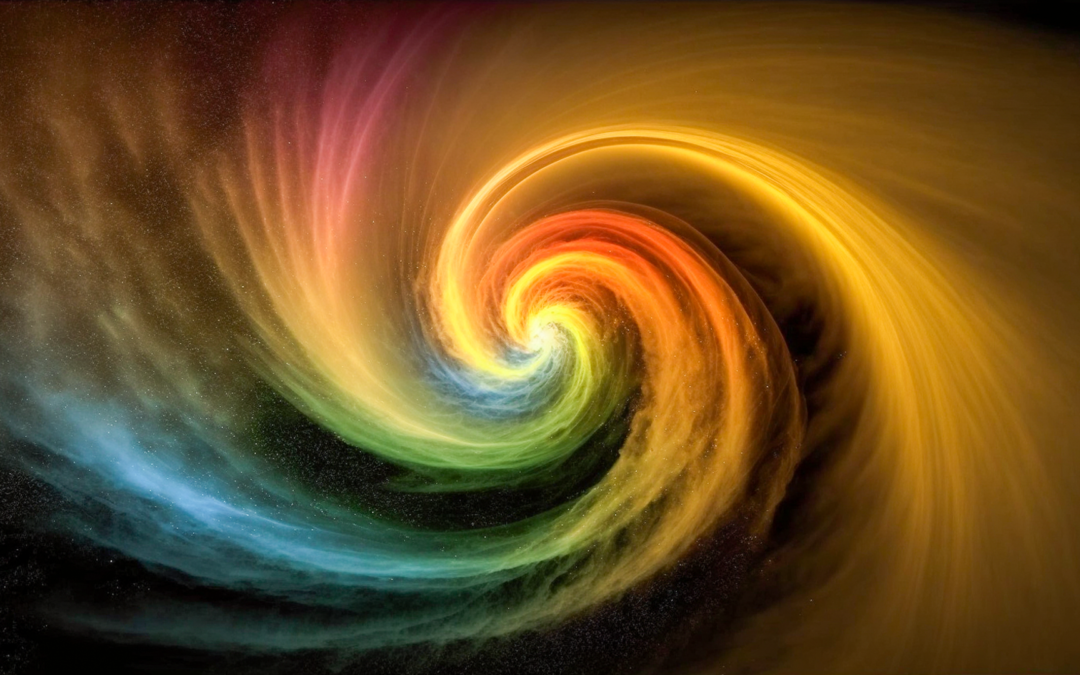 Spice up your phone with mesmerizing patterns! Check out my latest project with Midjourney and download these wild iPhone wallpapers in full resolution. You won't be disappointed!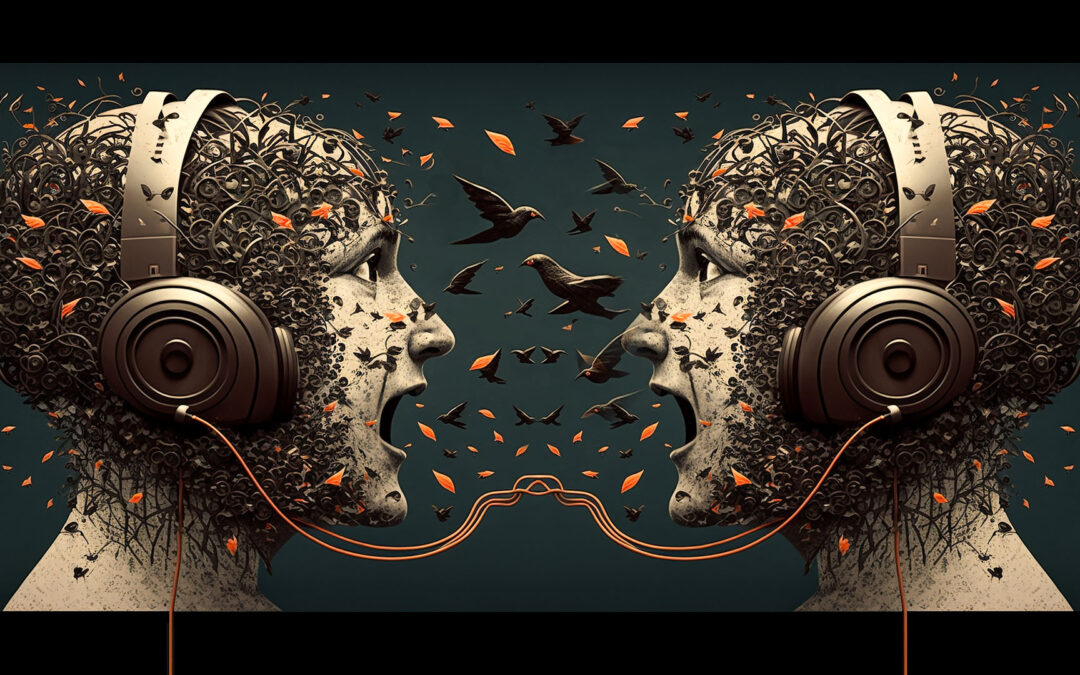 ChatGPT is an exciting new tool that has already revolutionized the way we communicate online. But with great power comes great responsibility. Discover the potential security risks associated with ChatGPT and how to mitigate them in my latest blog post.